This is something I've wanted to talk about for a while: why do authors write under pseudonyms (which is defined as anonymous, fictitious, etc. etc.)
and then print right on the book who they really are?!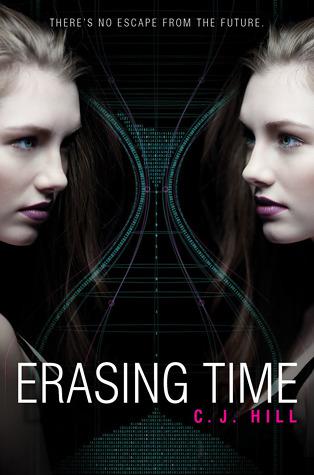 I mean, I totally understand writing under a pseudonym. Especially if you're someone like JK Rowling, and you're kind of known for one thing. I was really surprised to find out JK
wasn't
writing under a pseudo.
And I can even understand Janette Rallison deciding to publish her sci-fi fantasy books under CJ Hill. Because they are totally different from her contemps, and I don't blame her for wanting people to see them in different lights, or whatever the reasoning was. But she still keeps the two names separate. It's not a super secret that JR is also CJH, but it's also not shouted to the rooftops (at least, not that I've noticed).
<--- But what about this? I feel like this defeats the purpose. Why would you write under a pseudonym, and then WRITE YOUR REAL NAME ON THE BOOK?! Were the books not as successful as your other books? DUH! You should have known that going in! You should have just published a mystery series under your actual name! Mystery and romance aren't
that
different, right?
So I want to know what you guys think. How do you feel about authors using pseudonyms in general? And how do you feel about them not keeping those pseudonyms a secret? Does anyone know
why
already-established authors choose pseudonyms? What's the main reason? And why do they not keep the names separate?
Maybe I'm just extra passionate about this because I
am
a pseudonym writer, and I take almost neurotic care to make sure that my pseudonym and my real name remain totally separate. If you google both of my names together, you get no results! So... why don't authors take pseudonyms as seriously? I'M SO CONFUSED!

All review content © Enna Isilee, Squeaky Books 2007-2012