It's time! Time to announce the winner of the
Matched
Recreate a cover contest! Yay!! *streamers, confetti, etc*
The entries were all AMAZING. And the voting was
really
close. I was actually nervous we were going to have a tie!
But enough of that! Let's pick some winners.
First things first. Winner of the random prize pack of books, chosen by random.org, is....
Winner of a finished copy of
Matched
chosen by Ally (who wanted me to let y'all know that she LOVED all the covers) is....
Cover #11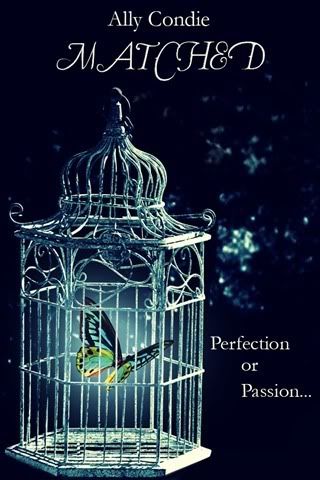 Created by:
Caitlin (ScarrletReader)
I thought this was cool because #11 actually got 2nd place in the votes. :)
And winner of the popular vote, and a signed, personalized ARC of
Matched
is...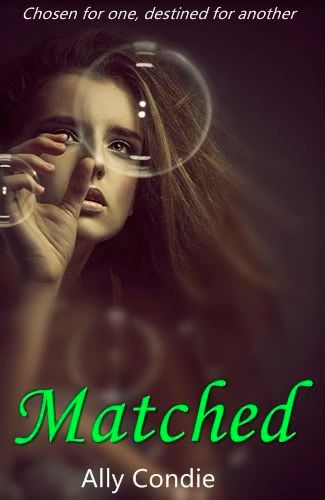 Congrats! I will contact you all after my midterm tonight (eeks!), or you can contact me first if you have time (
Squeakybooks@yahoo.com
). Jami be on the lookout for my e-mail (or e-mail me with your info)! I have to go fast so that I can get your ARC personalized when I see Ally on Saturday. Other winners you have 48 hours.
Thanks to everyone who participated! Look for more cover contests coming up! It was fun. :)

All review content © Enna Isilee, Squeaky Books 2007-2010