FIRST:
Exciting news! The book trailer for
Matched
has been released! Check it out!
Click here
.
This is the first recreate a cover contest I've ever held and the response was AWESOME! I don't know how we'll ever pick a winner.
We had 14 entries. I know that I said that I needed 20 to add that extra prize. But I think I was being a little too optimistic since this is my FIRST recreate a cover contest. So there WILL still be a second prize winner that Ally herself will pick.
Beyond that, I am going to give a prize pack of random books to one lucky voter! So everyone can be a winner. Let's review the rules:
RULES:
Use the form to vote for YOUR FAVORITE cover.
You MUST be a follower to vote. This is to prevent people from flooding the votes with friends and family, etc.
One [1] vote per follower.
WINNERS:
The cover with the most votes will win the signed ARC of Matched
Another winner (chosen by Ally) will win a finished copy of Matched
A random voter will win a prize pack of random books (The winner of the prize pack will be US only, but you may still vote if you are international. In fact, please do!)
DEADLINES:
Voting ends at 9:59 MST October 27th.
Winners announced October 28th.
All right. Now that we've got all of the business out of the way, it's time to vote! Check out the covers (Click them for bigger images) then vote for your favorite using
the form
! The number ABOVE each cover is its number.
Cover #1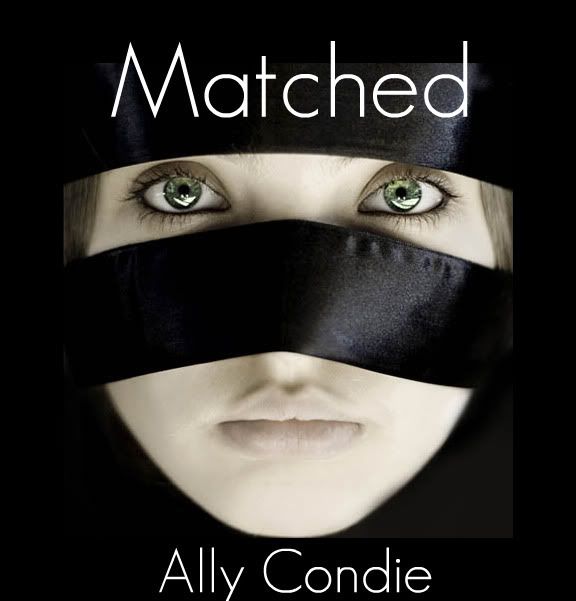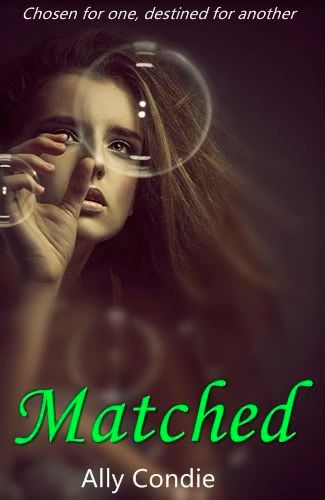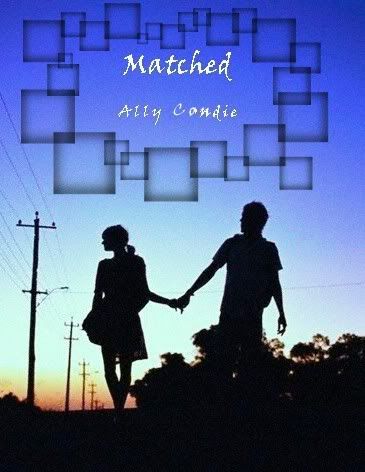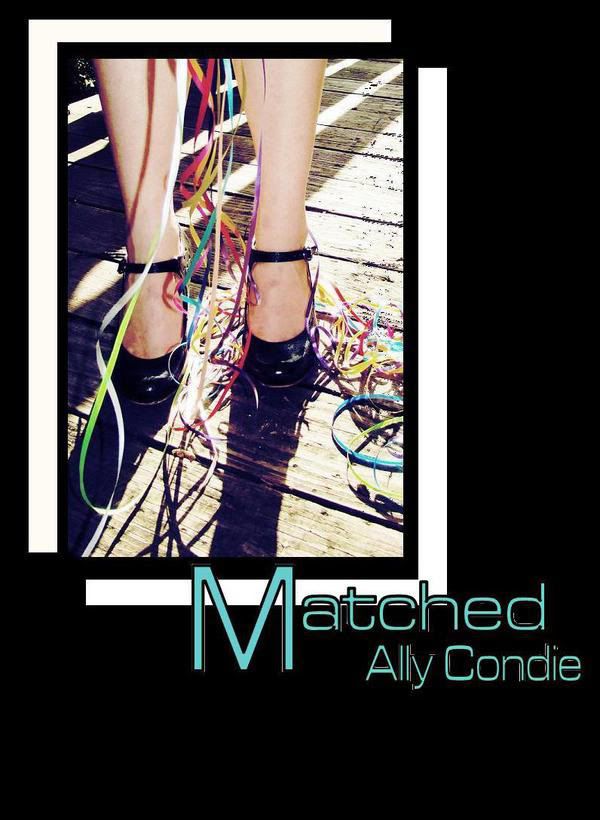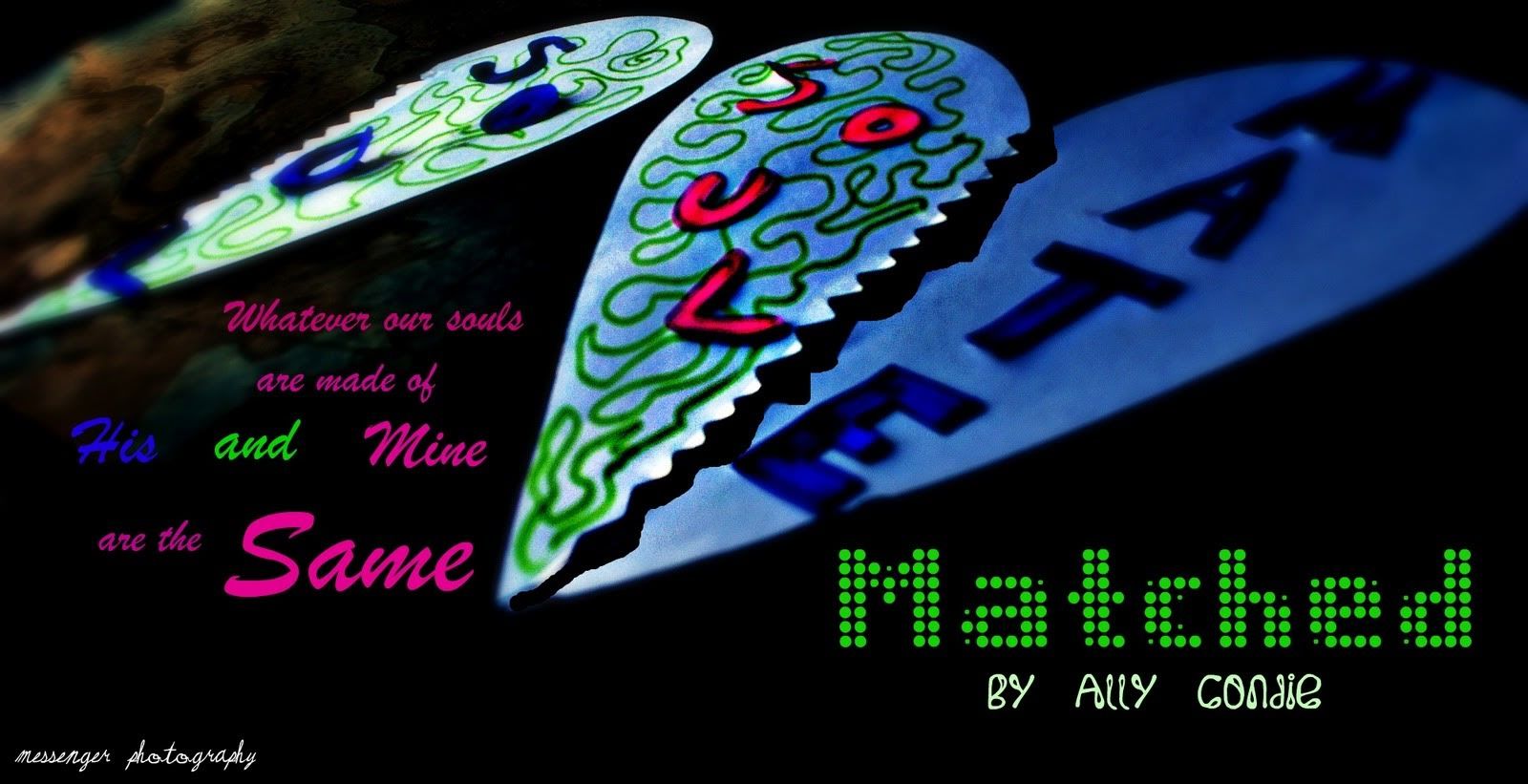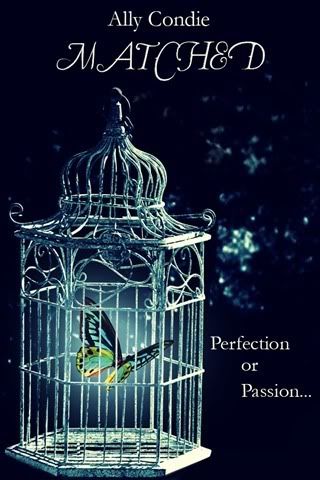 All review content © Enna Isilee, Squeaky Books 2007-2010